Recently, many customers often encounter water pipe joint leakage in the process of water pipe cleaning service. How to deal with this situation?
If the hose connection is always leaking, we must first shut off the water, and then screw open the hose connection to check the cause of the leak, and then carry out targeted maintenance.
4 common causes and countermeasures of water pipe joint leakage
1. The drain joint is leaking
When the pipe joint is leaking, you can cut off the broken part of the pipe with scissors, then point the trimmed pipe at the raw pipe joint, and put the replacement pipe into the raw pipe.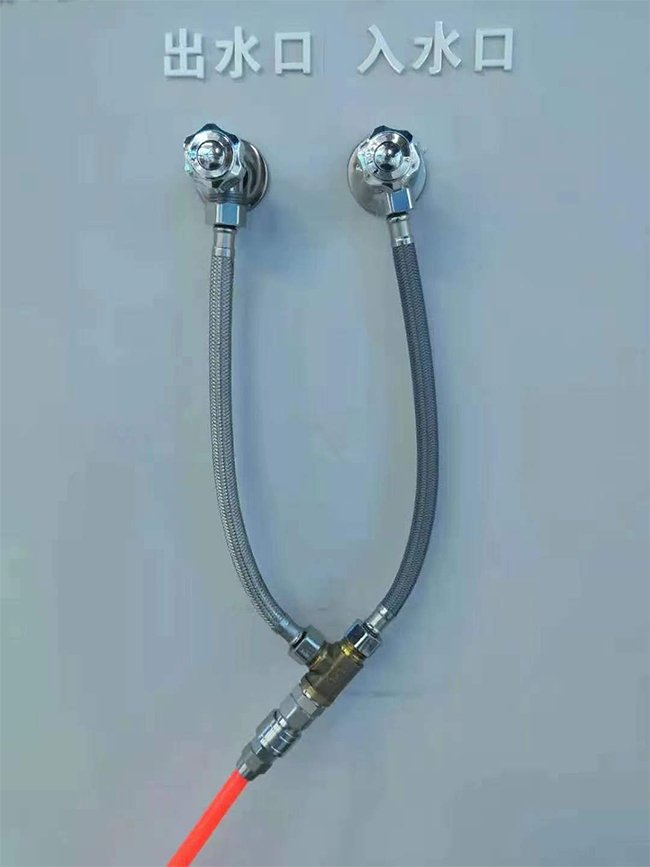 2. Joint is loose
If the pipe joint is loose, water will leak. In this case, the hose connection can be tightened directly. If there is a serious crack, can not use, can only buy a replacement installation.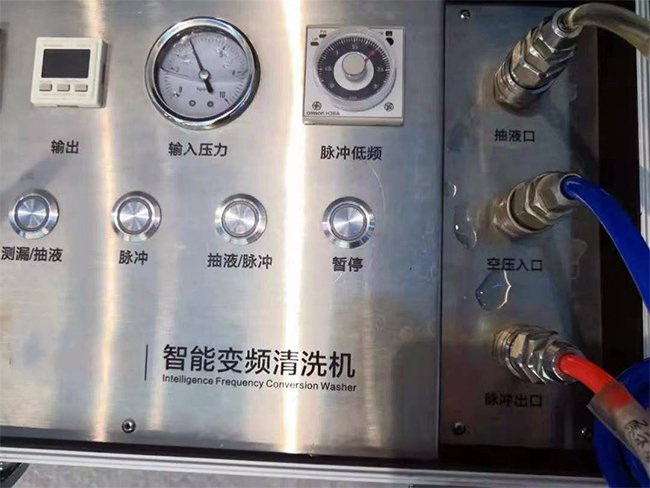 3. The joint is damaged
If the connector is damaged, it needs to be re-purchased for replacement. Note here that when choosing connectors, you need to be consistent with the model and specifications, because each model is different, so pay attention to the selection.
Finally, here are some of the most common rookie mistakes you can make when cleaning your pipes
Before cleaning, close the valves of all of the household appliances, such as water tower, water heater, water purifier, etc.
Before cleaning, we must test the leak first to eliminate the leaking situation in advance, if not, it might cause more serious problems and troubles.
Connect the pipes as standard, and the citric acid will take 20-30 minutes to fully soak, don't be rush.
After cleaning, be sure to put each faucet, valve back to the original appearance, and carefully check, and customer confirmation no other problems before leaving.